FTC Group Branches
below is the list of All FTC branches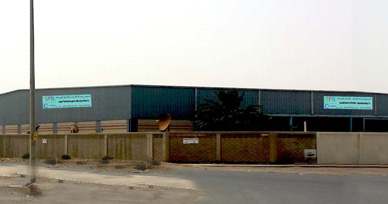 SPB (Saudi panels and breakers Manufacturing Co.)
Jeddah KSA
TEL: +966-126900798
Fax. : +966-126055488
e-mail: customerservice@farraj.ae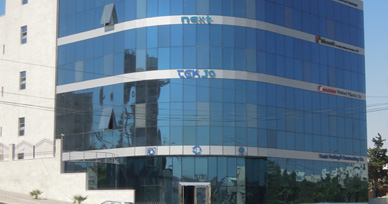 Farah Trading & Contracting Co.
Country: Amman
Amman –Jordan Al-Sakhra Al-Mosharafa Street in front of Safeway – Aswaq Al jomla
P.O.Box:510449 , Amman 11151, Jordan
Phone:(9626) 4776-001, 4765-057
Fax:(9626) 4744-660
E-mail:cbsc@217.144.9.44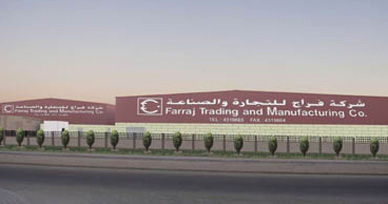 Al Farraj Trading & Manufacturing Company
Country:Qatar
Address:P.O Box 96176 New Industrial Area Street No. 155 Pink Area
Doha, Qatar
Phone: +974-44114864
Fax : +974-44114865
e-mail: customerservice@farraj.ae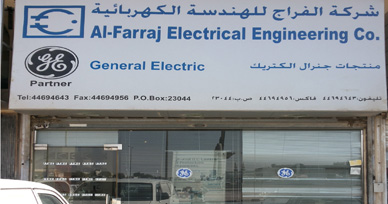 Al Farraj Electrical Engineering
Country:Qatar
Address:P.O Box 23044 Doha Qatar
Phone:+974-44694643
Fax:+974-44694956
Email: customerservice@farraj.ae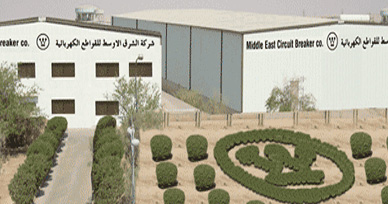 Middle East Circuit Breaker Co.
Country:Saudi Arabia
Address:Second Industrial City-Kharj Way
P.O.Box 553 Riyadh 11383
Kingdom Of Saudi ArabiaFactory
Phone:(9661) 498-2763 (9661) 498-2979
Factory Fax:(9661) 498-2983
e-mail: mecbco@saudionline.com
Attn : Sami Farraj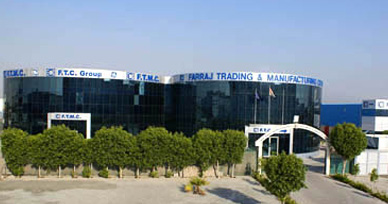 Farraj Trading Manufacturing Co.
Country:Dubai
Address:Plot # MO-638, Road # 1245
P.O. Box 61122
Jebel-Ali Freeport Zone , Dubai, United Arab Emirates
Office Phone:00971-4-8833150
Office Fax:00971-4-8834189
E-mail:customerservice@farraj.ae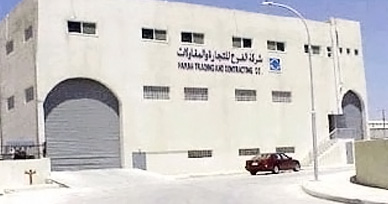 FTC Sahab Warehouse and Modification Centre:
Providing warehousing, logistics and customer service to the region as a whole.
Component Assembly Centre for MCCBs and Air Circuit Breakers.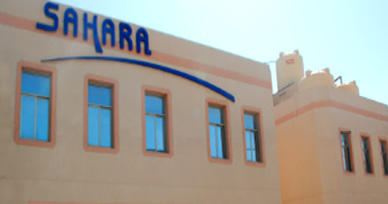 Sahara Combined General Trading & contracting Co.
Country:  Hawalli, Kuwait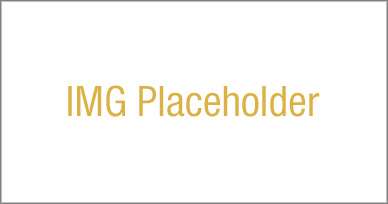 Abu Dhabi Switchgear Factory L.L.C
Country:  Abu Dhabi, UAE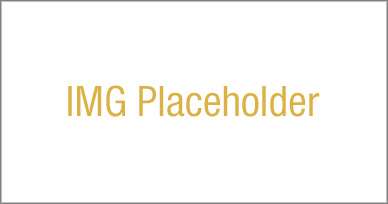 Farraj Trading and Contracting Company
Country:  Muwaqar, Amman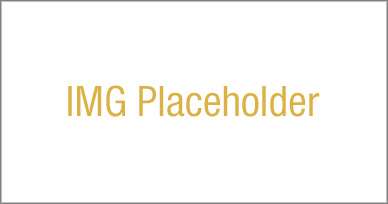 Farraj Trading And Manufacturing Sdn. Bhd.
Country:  Malaysia
Seberang Perai Selatan, Penang, Malaysia.
Phone: 00604 5888203
Fax: 00604 5888201